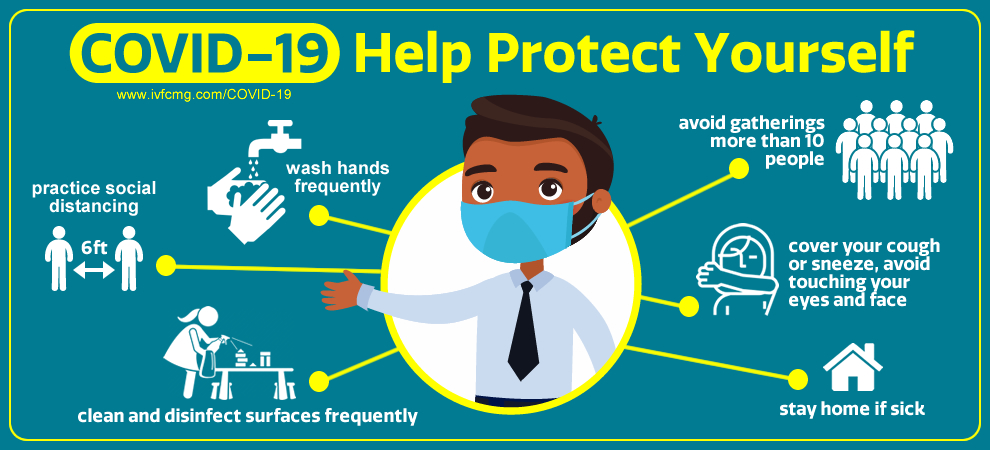 COVID-19 State of Emergency Crisis
At Imperial Valley Family Care Medical Group, the health and safety of our employees and patients remain our top priority. We have established a centralized screening and testing facility for COVID-19. We are enforcing social distancing by offering care without needing to leave the safety of your vehicle. Contact our Community Care Center for more information at 760-351-1011.
Feeling Sick?
If you feel unwell or have the following symptons, our MD Walk-In Clinic is offering Drive-Up Screening/Testing for COVID-19!
The Community Care Center also offers:
Influenza A & B Testing
Strep Testing
Flu Vaccines
Medical Clearance
Call us for more information: (760) 351-1011